Regular price
$8.88 CAD
Sale price
$0.00 CAD
Unit price
per
Sale
Sold out
Share
This book is filled with 33 mandalas to activate your creative juices and give you an opportunity to bring life to the pages found here!
 The expression that is manifested through this colouring book is a therapeutic mindfulness exercise that you can practice everyday, anywhere.
It is a self directed experience and you are fully IN CONTROL of your creations.
 There is a reflection page after every mandala. This is intended for you to be able to engage with the practice of journaling hand and hand with the practice of creative meditation. Often we can be inspired or unlock trapped emotions through our creative meditation and it is advised to reflect on this process for your own personal journey.
Allow yourself to freely write and let the words flow without judgement or fear. This is your personal journey, be kind, be loving and be free! 
Thank you for trusting in yourself, for trusting in me and for trusting in this journey! 
⚡️ HAPPY CREATING ✨
View full details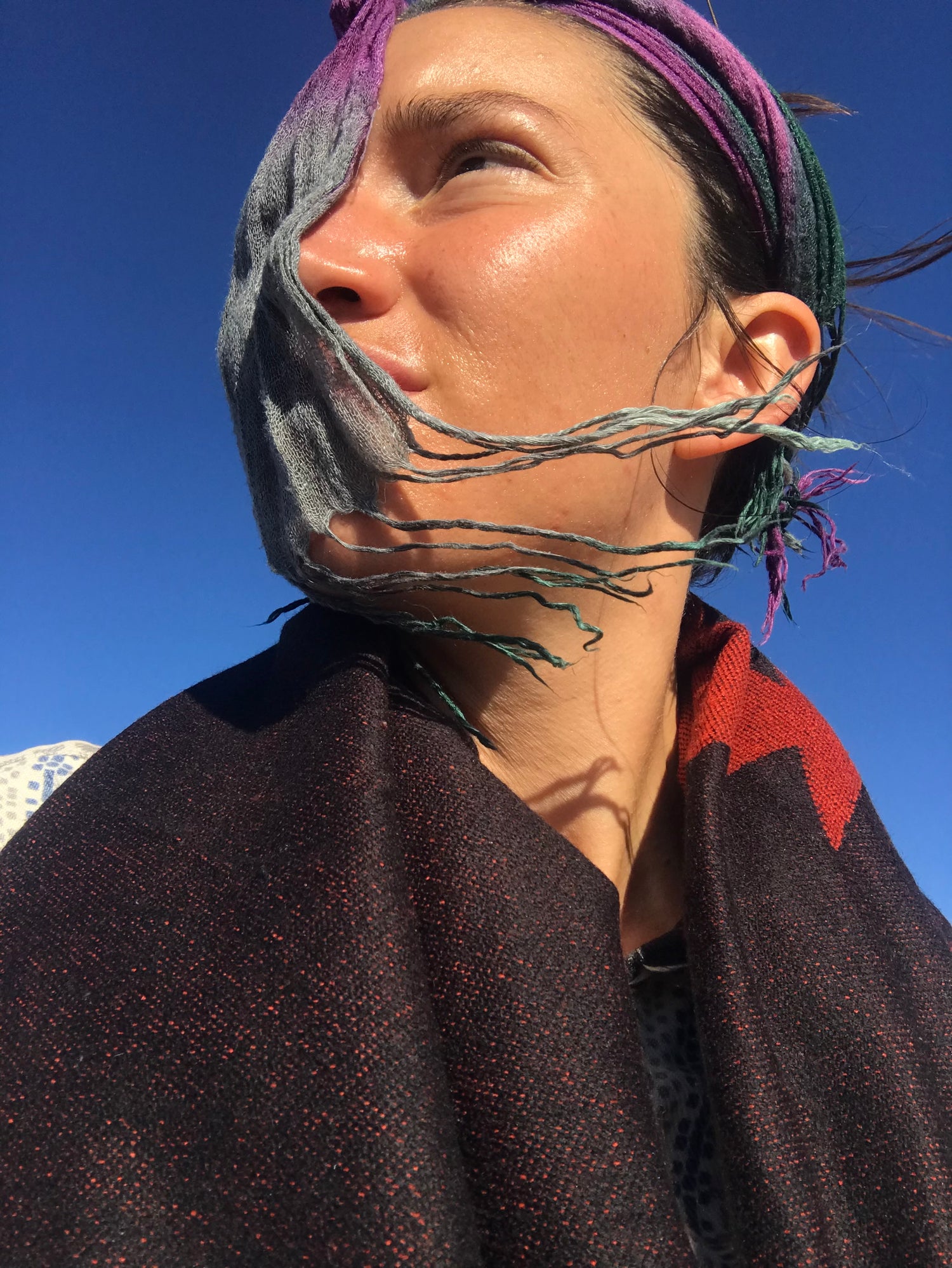 Thank you for being part of this earthly journey!
I am moved by our interconnection. Learning together. Growing together. Like the forest we are all one breath of fresh air.