Regular price
Sale price
$60.00 CAD
Unit price
per
Sale
Sold out
Share
A 5 piece series that weaves together a moment in time. Video based performance taken into snapshots, digitally manipulated 23 months after they were taken. 
I am not on my native land, I am on the land of the Pacheedaht First Nation. 
I came here to stand with my fellow earthlings to protect the forest. Protect it from ourselves, from our own humanly consumption that is driving it's demise.
It has been known as the Fairy Creek Protest. 
I spent a week looking for some of my dear soul family, only to be caught in intense missions in blob formations to push up the mountain. 
This intense stress, felt what I would assume is the closest I'll ever come to war.
It was taxing of the psyche,  on the spirit body and physical body. 
I felt my body could go on no more so I found a solo spot and left the active area of the protest. I was in what the settlers refer to as Harrison Canyon. 
Here, I spent 10 days of isolation, I spent my days between naked ice cold swims and sunbathing on the warm rocks. 
I had a pretty good camp set up since I had been on a several month long road trip. A well equipped pantry and mini fridge and medicine cabinet. Including teas, tinctures and essential oils. 
My book companion was the Mantras book that Ray gifted me. It taught me to heal with sound. I sat on the big grandfather and grandmother rocks and created sound, a vibration that changed my whole vibration. 
On day 10 I was back to 100 percent. Ready to head to town, stock up and get back to finding my friends. 
Once I arrived into town I took a covid test to be responsible before heading back to a crowd of people... turned out positive and I went back into isolation... 
View full details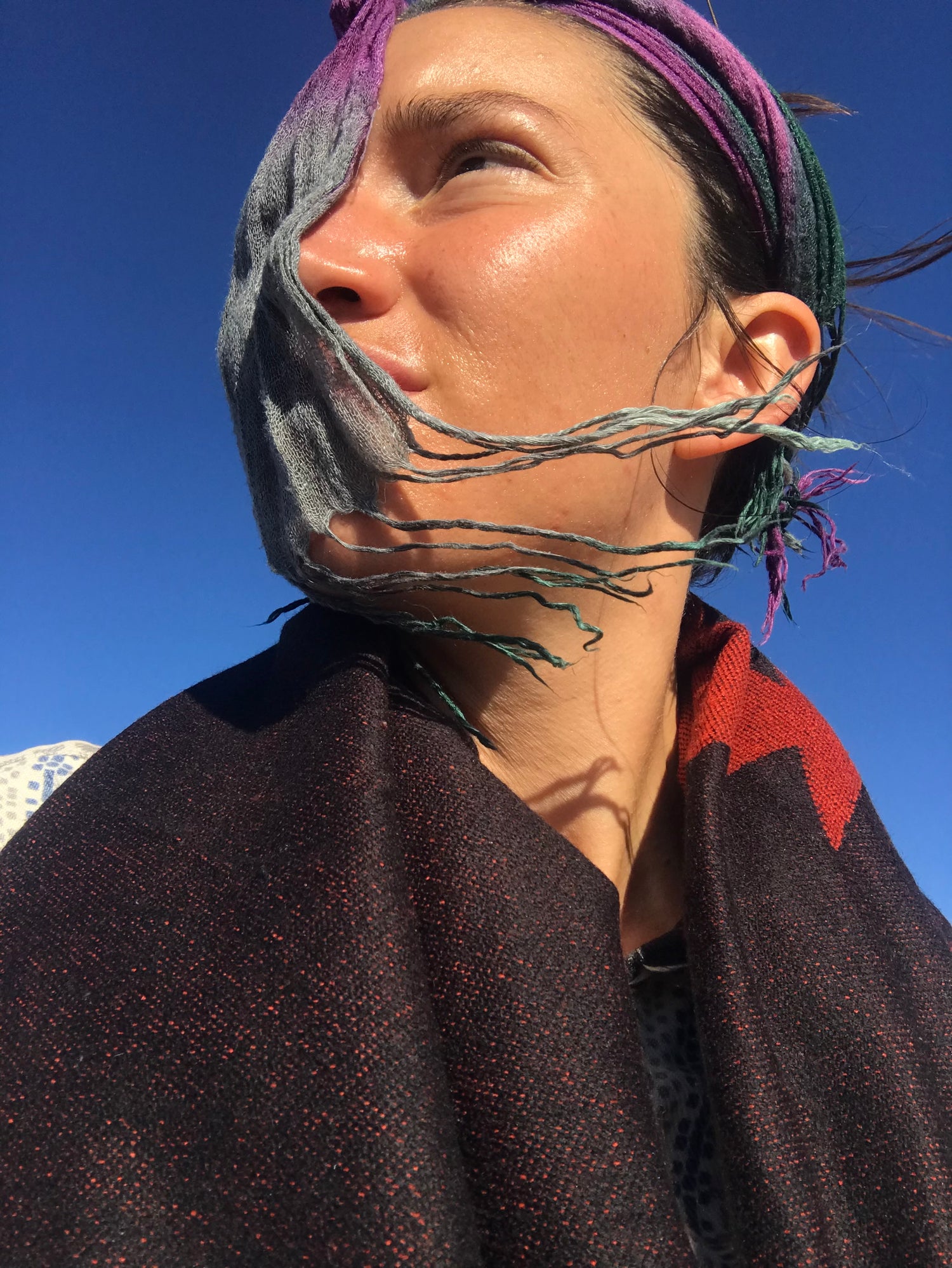 Thank you for being part of this earthly journey!
I am moved by our interconnection. Learning together. Growing together. Like the forest we are all one breath of fresh air.